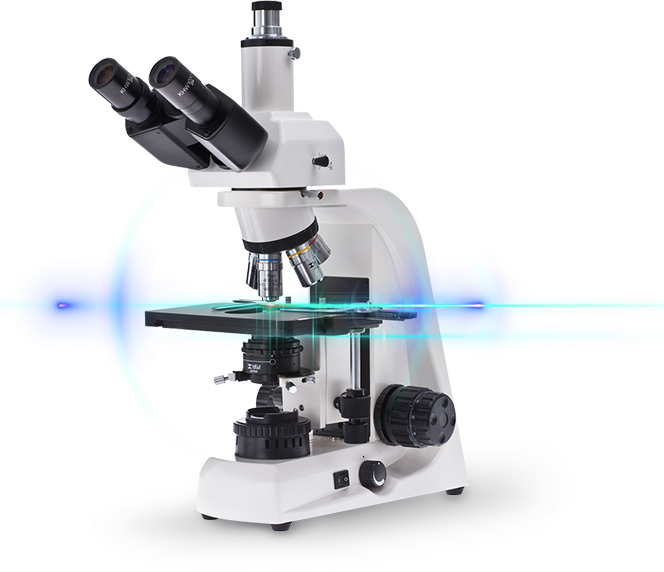 Why choose us?
Laborexpres Ltd. ,founded in 2000 in Varna,is a privately held business.We try to answer consumer's needs in rapid and discreet way.
We are proud to offer you:
Access to over a hundred clinical lab tests and health panels to help you monitor your health
Modern laboratory equipment and professional staff
Same day testing with actual lab results available online
Comprehensive and easy to use website
Privacy-No one else will see your test results
No appointments
Affordable pricing , no hidden fees
Over 18 years of development and improvement in service and satisfaction of millions of clients.Get the knowledge you need ,Laborexpres 2000 welcomes you!